Educating
Equipping and Educating parishes and schools to develop leaders for Sacramental Preparation.
Planning
Strategic Planning and Training for Parishes, Dioceses and Movements looking to kick start Children's Ministry.
Consulting
Consulting in Religious Education for non-denominational, Ecumenical and Christian schools.
Training
Training and Delivering Retreat Facilitation in consultation with teachers and parents to ensure a customized retreat experience.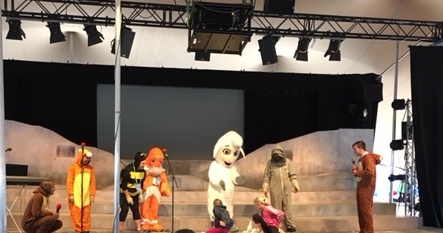 FUN: is the secret ingredient to children's ministry and I believe within the Catholic Church in Ireland we have forgotten this basic human need to have fun. Fun is a core ingredient in engaging with Children in Ministry.
PLAY
: Having engaged in Children's Ministry within a varied Ecumenical and Educational setting I have come to learn of the need to integrate play into Catechetical and Sacramental preparation as being a vital and successful component to working closely with children.